Imagine and write School Rules for Hogwarts students !
:un-g Understand the mission !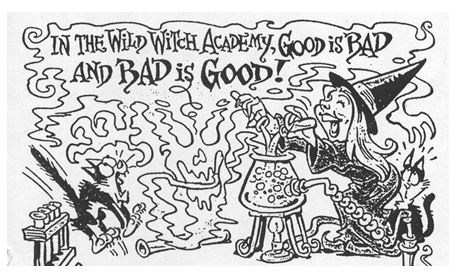 Imagine and Write school rules !
But remember it's a magical school,
so RULES CAN BE INVERSED "Good is Bad and Bad is Good !"
:deux-g Get inspiration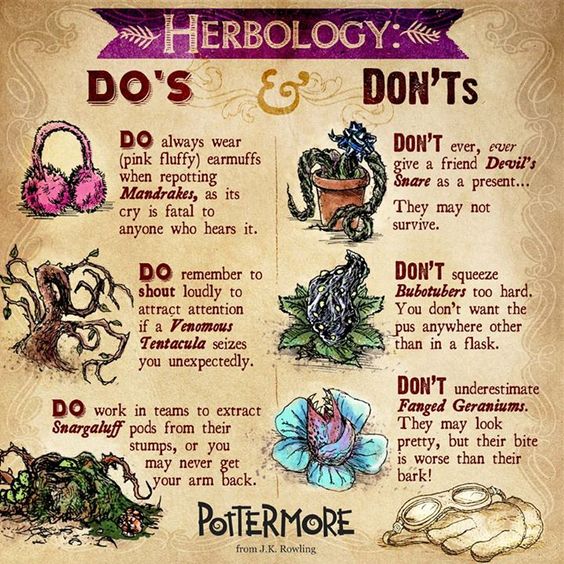 :trois-g use grammatical structures to give orders !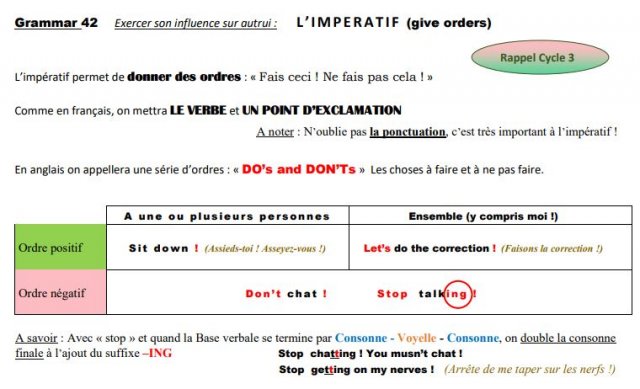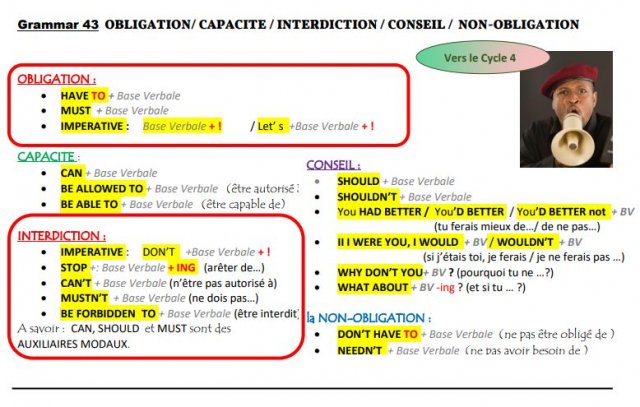 :quatre-g Write your own do's and dont's !